Embattled R Kelly Has Just $13 Left in His Bank Account
Embattled United States RnB singer, R Kelly has just $13 left in his bank account.
According to local media reports, the singer was left with a negative balance of $13 after a little over $150,000 was cleared from his bank account to settle a debt with his landlord.
iDONSABI.com gathered that a judge had ordered that his account be cleared to offset an almost $200,000 debt which he owed his Chicago landlord. The judge gave the order after R Kelly's landlord won a $173,000 settlement against the embattled singer.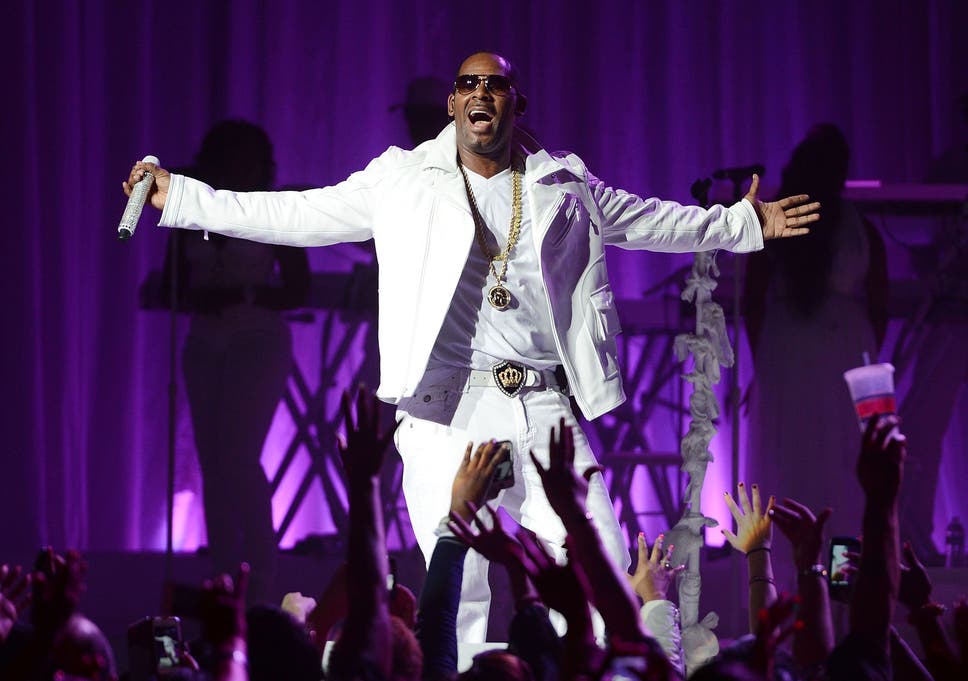 The courts had reportedly left R Kelly with just $650 but when his landlord tried to recoup all of the settlement he had won in the case against the singer, the singer's bank, Wintrust Bank revealed that the singer has a negative balance of $13 on his bank account.
R Kelly, who was been charged with 10 counts of aggravated criminal sexual abuse earlier in February, faces a maximum of up to 70 years behind bars if convicted.
MORE CELEBRITY HOT GIST?
Reno Omokri Reveals the Plans Satan Has for Slay Queens
Governor Wike of Rivers State Emerges as the Most Romantic Governor in Nigeria [Photos]
Peter Okoye Gets Slammed for Saying If You Love Your Children Get a Business Not a Job